Ogunwobi Dayo is a Politician, Businessman, Philanthropist, Manager, and Visionary Leader, who has worked in spheres of knowledge both in Nigeria and the United Kingdom such as Oil and Gas, Housing. He also worked as a Housing practitioner with several charities and Local Authorities in the UK.
He is a member of the Chartered Institute of Housing and also an alumnus of Birkbeck University of London
He recently launched his political ambition aspiring for the House of Representatives on the platform of ACCORD PARTY to represent the people of Ogbomosho North/South/Orire federal constituency.
From all indications, his political aspiration is gathering momentum, considering the fact that he has been shown massive love by his constituents when he embarked on a familiarization tour in the constituency. They reportedly promised to show their appreciation for his kind gestures by supporting him in representing them in the lower chamber.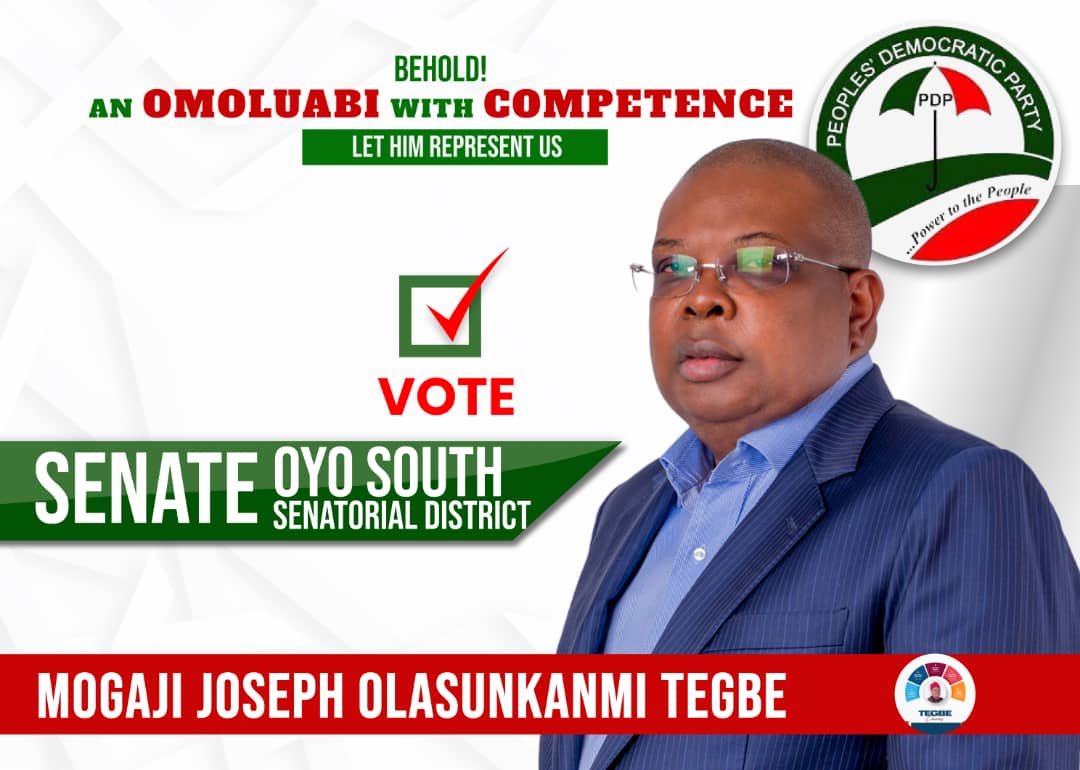 While speaking with journalists in Ibadan recently, Dayo pointed out that democracy is a government of the people, by the people who must govern with the interests of the masses at heart.
Therefore, the dividends of democracy are simply the benefits enjoyed by the masses who voted for the government in power and it is this that facilitates his aspiration.
I am ready to serve the people of Ogbomosho North/South/Orire federal constituency for cogent reasons.
First of all, I was born in Ogbomosho, Ogbomosho North precisely, nurtured and educated in the same place; i.e. my primary and secondary education, and so I know the feelings of my people…
They need a proactive and positive change that will enhance their aspirations. I did not just wake up one day, saying I want to be a Rep; it was due to several years of observations, consultations, and understanding of our needs. He stated.
Dayo assures good representation, transparency, openness, and provision of basic infrastructures that are lagging in our communities and makes the constituent happy beyond human comprehension.
I will ensure that the artisans are empowered with the needed tools to work with and a designed loan scheme in my constituency. I also hope to support the education sector by giving textbooks, and exercise books and paying examination fees to relieve their parents. He assured
If voted into power, I hope to work with my leaders to ensure that the welfare of our people is taken care of. He extends his appreciation to all the leaders in his constituency for their support.